Trucking Logistic Services
Company Overview
Originally founded in 2006, HubTrucker is a full service logistics provider. HubTrucker is not just about trucks. We arrange for the effective transportation of goods to and from our customers, while monitoring tracking to POD, Even what appears to be a simple transport involves the detail coordination of a complex operation involving many people, facilities, and/or supplies. HubTrucker will provide the very best service through communication and dedication. Our efforts focus on providing cost effective solutions to your logistic needs. We look forward to exceeding your expectations on your next project!
We build personal relationships with our customers.
Our Mission
HubTrucker is a full service non asset-based transportation and logistics provider. Our goal is to provide excellent service to our customers while maintaining the highest level of integrity when working with our carriers.
We keep focus on our main product – service, and you – our customers!
We constantly strive to provide the very best service through communication, attitude and dedication. HubTrucker brings cost-effective solutions to each project while providing excellent customer focus service!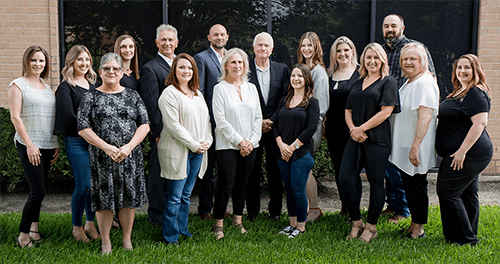 Contact us today to become Your Partner in Logistics!