OUR SERVICES
HubTrucker can handle your truckload transportation needs. From expedited trucking facilitation to complete transportation management, HubTrucker is your trucking logistic solution. Add our support services and our over the road container drayage, and you have a logistic powerhouse a mere telephone call away! It's no wonder that HubTrucker has so rapidly become the transportation choice of demanding shippers! HubTrucker is your ideal source and your friend
At HubTrucker Personalized Communication is Key!
Transportation
HubTrucker, Inc. provides transportation services on a wide variety of equipment types to best suite your shipment needs.
Flatbed
Van
Reefer
Partial Truckload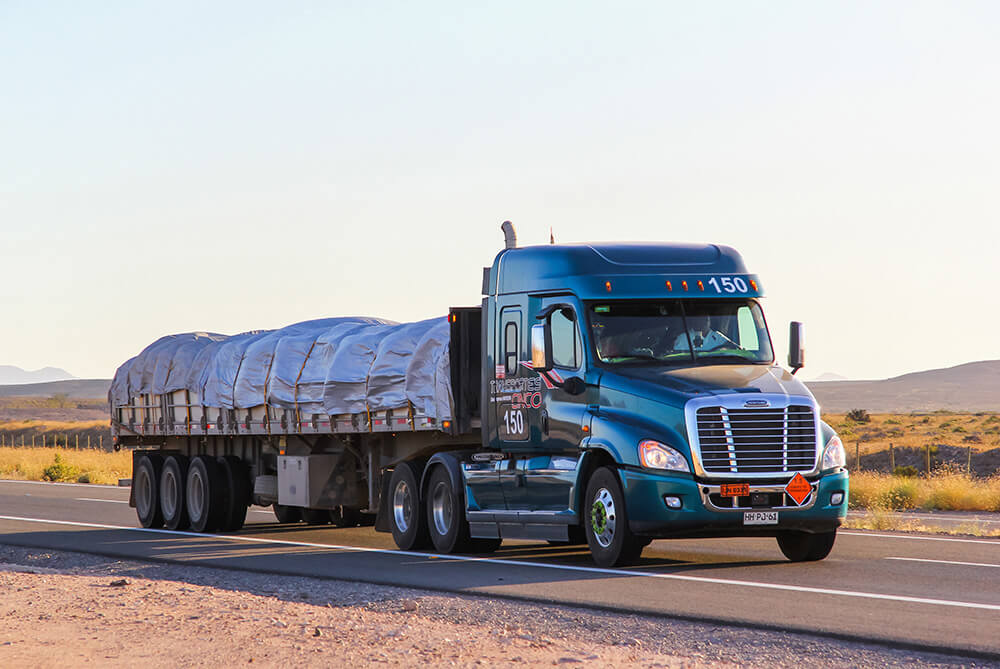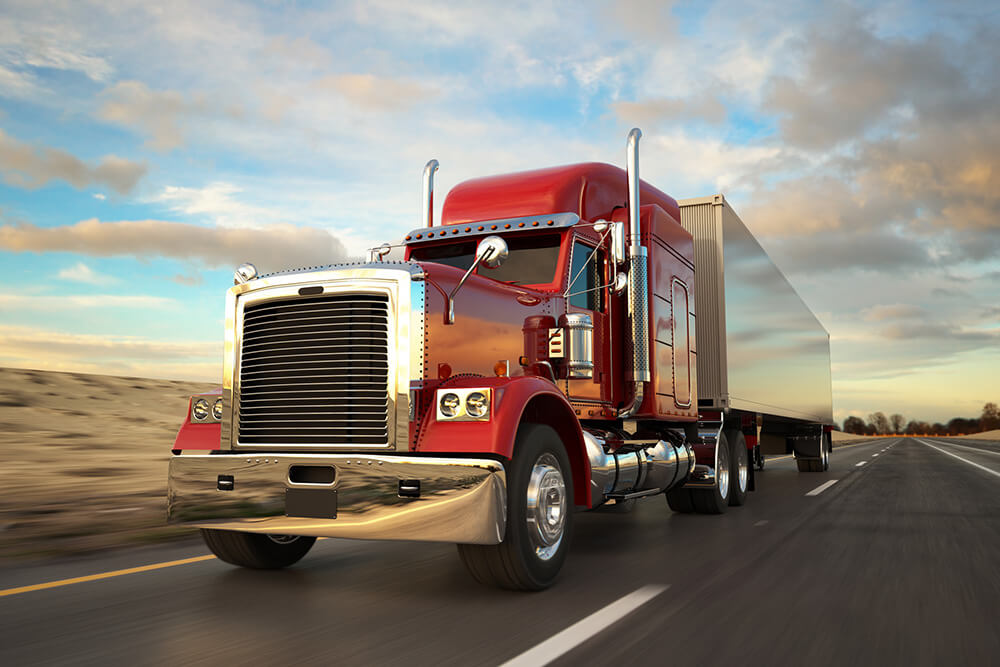 We understand timing is of the essence whether your shipment is a small box or a full truckload. If you have an urgent freight need HubTrucker, Inc. offers expedited services as well as team drivers for flatbeds, vans, and hotshots.
We have experienced drivers for any of your specialized shipments from moving hazardous goods to oversized and overweight products.
Power only
Driver only
Hazmat Shipments
Permit Shipments
Specialized Trailers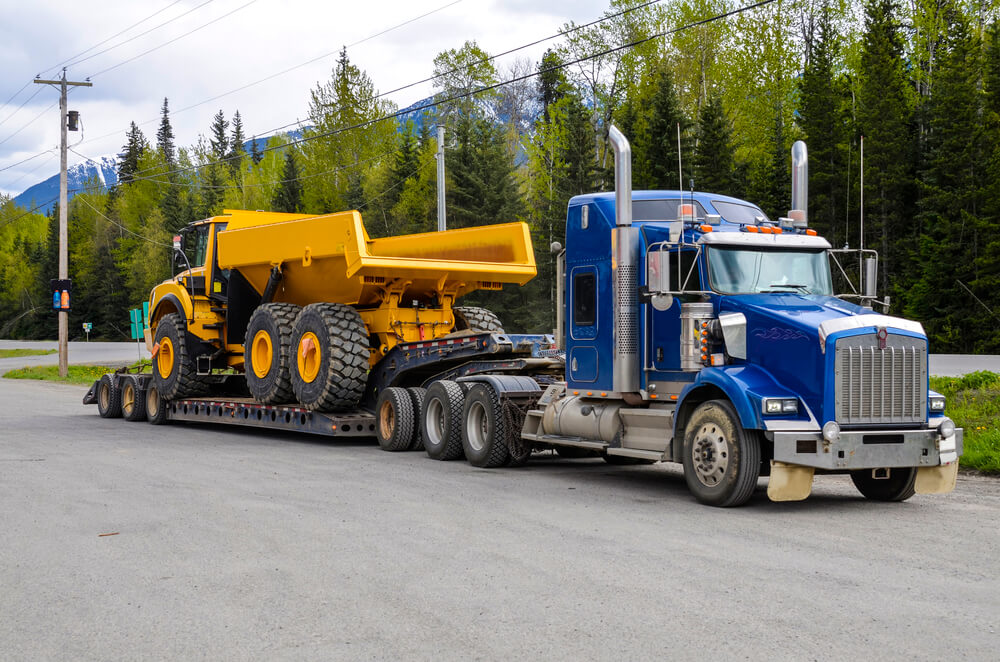 With our extensive network of providers HubTrucker, Inc. has the experience to handle your container drayage needs.
Local and Over the Road
All Major Ports and Rails in the US
Hazmat
Overweight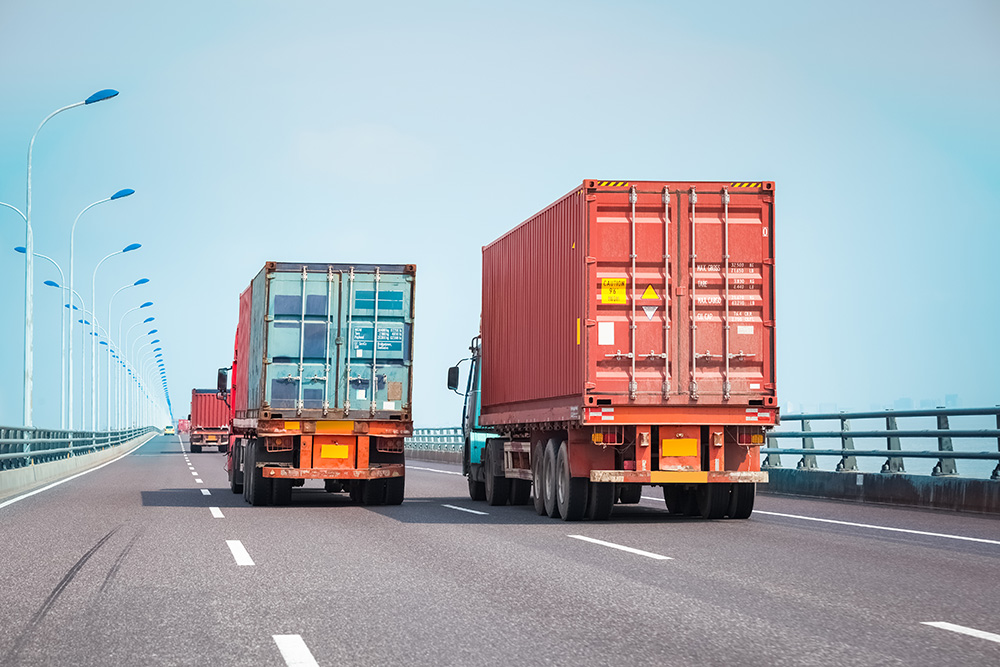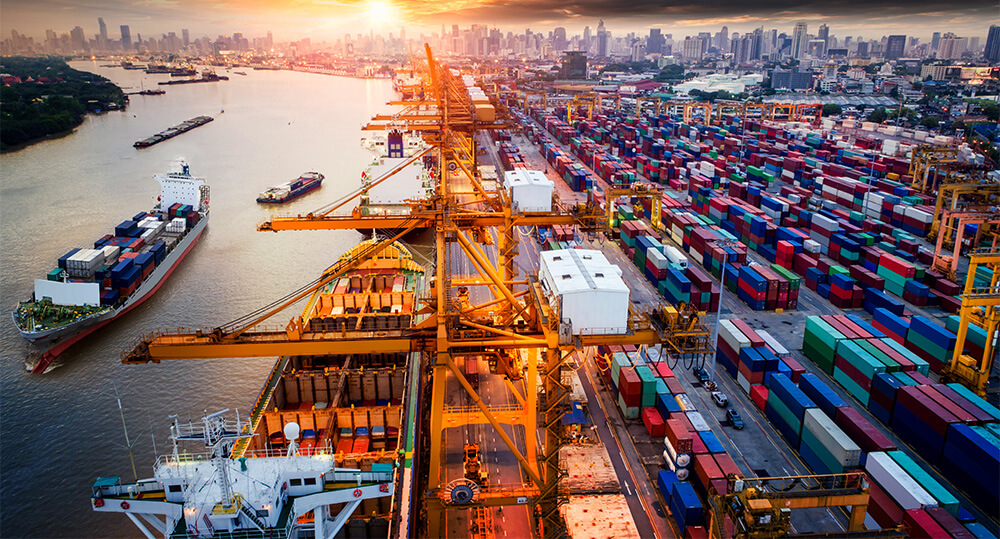 HubTrucker, Inc. provides a variety of warehouse services based on the needs of our customers.
Import / Export Container Services
Loading and Unloading
Indoor and Outdoor Storage
Legal and Oversize Crating
Crane Services
Inventory
Custom Tailored Customer Service
Each customer and each project has special demands, goals and expectations. When you place your confidence and your order with HubTrucker our first step is to analyze these needs and implement a plan to provide the necessary services. We will work towards providing the very best service through communication, attitude and dedication.
Cost Effective and Efficient
We will save you time and money by handling all the steps required to complete your project. You will receive schedule updates and POD confirmation. By allowing HubTrucker to handle multiple services for your project, it allows us to provide only one invoice for the entire project for ease and simplicity.
One-on-One Logistics Support
HubTrucker provides one contact email address that reaches our entire operations team. The most qualified team member for your project will promptly respond and take care of your needs. Our highly qualified and experienced team will be available at your fingertips 24/7. Enjoy the confidence that comes with working with the same logistics specialist from the inception to the completion of your project.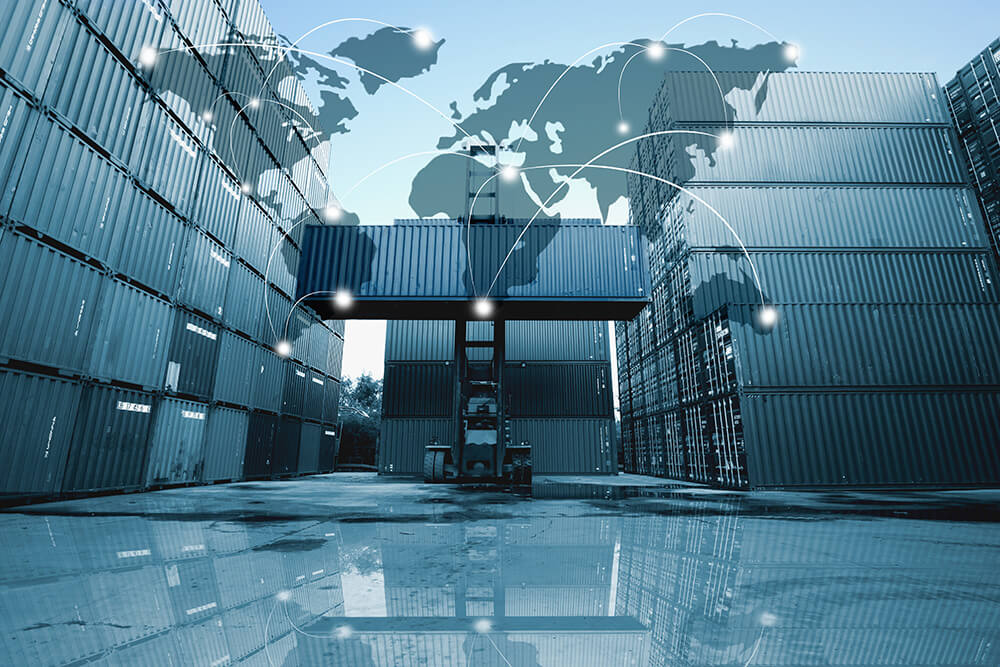 Call or Email for a Free Estimate
Our Industries
Oil and Gas
Construction
Machinery
Equipment
Manufacturers